We Are Social Studios
Social-first production specialists
The world's most culturally connected content production studio.
We Are Social Studios is home to specialists of social-first production, delivering best-in-class content for both local and global brands.
We make global TV ads, short-form videos, podcasts, social commerce content, behind-the-scenes, hero films, documentaries and more.
AN AGILE APPROACH TO PRODUCTION
We know the importance of relevance in an industry that moves quickly.
We adapt our approach across multiple platforms to provide agile production, working with world-class illustrators, photographers, videographers and more, to produce content with real cultural currency.
We Are Social Studios has an intrinsic understanding of working alongside the agency model, leading to seamless delivery, always.
WE WORK WITH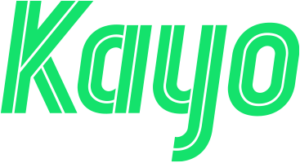 CONTENT FOR NEW CULTURAL CANVASES
Our production capabilities aren't limited to mainstream channels. We make podcasts and live stream shopping experiences. We create innovative 3D environments, gaming experiences, AI that enables new creative opportunities and groundbreaking executions of mixed reality technology.
We go beyond the expected to help your brand make an impact.
Contact Us
Let's be social