WE ARE SOCIAL ASIA TUESDAY TUNE UP #317
By Rodrigo Bonilla & Vee Tan

Introducing "Neighborly," Google's new Q&A-based social app

Though Google's first endeavor in the world of social apps – Google+ – didn't take off quite the way they had hoped, the tech giant is taking another stab in the social space through its beta Android release of Neighborly in Mumbai, India. As the name suggests, the social app focuses on local crowdsourcing, allowing users to post questions and receive answers and recommendations from peers in their area. To incentivize users to answer questions, profile badges are utilized, which also serve as an indicator of trustworthiness for those asking the questions. In addition, users will also have the option to follow and receive updates from specific Q&A threads they've selected.

According to Google, initial data seems to be promising – close to half of all questions are answered within 5 minutes of their posting. However, discovery of questions and topics may prove to be a sticking point, as the app currently only uses a swipe-based method of navigation similar to that of Tinder. Depending on the success of the beta version in Mumbai, Google will likely launch Neighborly in other cities and countries in the near future.

Watch Google's official intro video for Neighborly here.


Instagram sheds light on its feed algorithm

When Instagram first transitioned from a reverse-chronological feed to an algorithm-based feed in July of 2016, many users weren't particularly pleased. Since then, several updates were made to its algorithm – updates that Instagram claims have drastically improved content relevancy, and increased users' time on the app. However, the platform's developers have never went into detail about how the algorithm actually worked – until now. Last week, Instagram revealed three key factors that determine which posts show up on your feed – interest, timeliness, and relationship.

For "interest", past engagement with similar content comes into play. But most interestingly, image recognition tools are also being developed to assess the actual visual content of posts engaged with. Next, as the name suggests, "timeliness" means that the algorithm does in fact prioritize recency. Lastly, "relationship" is based on who a user has engaged with in the past, not just through posts but also through direct messages and post tags.

Read more about how the algorithm works here.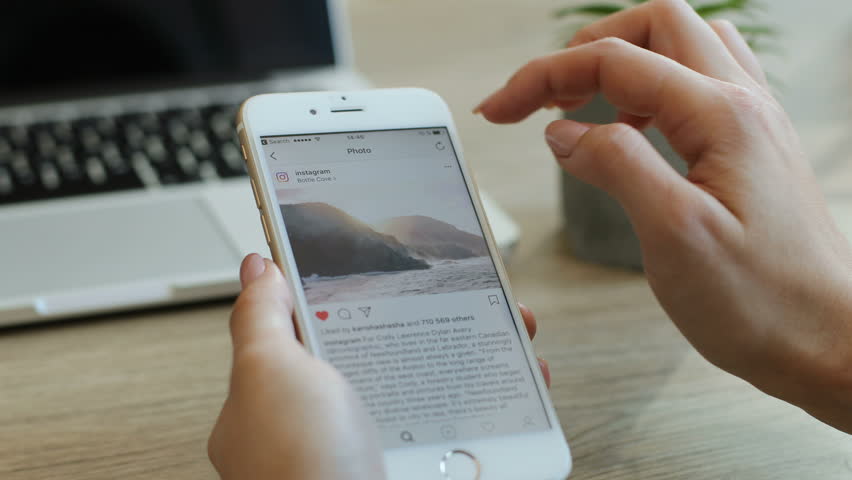 Snapchat rolls out a lens that dynamically changes based on sound

At first glance, Snapchat's new lens seems like any other – cute glowing ears, whiskers, and a nose. However, the lens comes to life as soon as a user speaks or a noise is detected – the glowing ears suddenly pop and illuminate, with louder sounds causing more of a reaction. Though the lens is currently only able to detect variations in sound dynamics (the loudness or softness of a sound), future lenses may be able to detect specific words or changes in pitch.

Although it's a seemingly small update, this sound-responding lens is the first of its kind across any social app. The feature could give brands more opportunities to utilize sponsored lenses that better engage with users on the platform.


Share your thoughts