WE ARE SOCIAL ASIA TUESDAY TUNE UP #353
By Monisha Kishin, Naseera Hidayathullah, and Shane Carroll

Google's Adding New, Advanced AR Masks to YouTube Stories

In addition to their launch of Youtube stories last November, Google is now intending to take its Augmented Reality (AR) effects tool to the next level through their Youtube Stories. Issues such as camera imperfections or extreme lighting conditions can say goodbye with Google's effects where it has been able to respond and correct faster to the real-world cues and movement.

However, Youtube Stories is only available to creators with over 10,000 subscribers, and even with these improved AR options, one may wonder if YouTube Stories has come too late in the game to become a significant consideration.




Twitter Adds More Options to Report Tweets Sharing Personal Information

To improve its response to violations of personal privacy, Twitter is adding a new option for users to specify the type of personal information being shared via tweet. When reporting a tweet, users now have an option of an extra listing which will allow them to specify whether the tweet contains contact information, a home address or physical location, financial information or government issued ID information.

The new rollout will enable the Twitter team to understand and prioritize violations better and could be a step towards improving the speed of response. These options will be made available to all users within the next few days.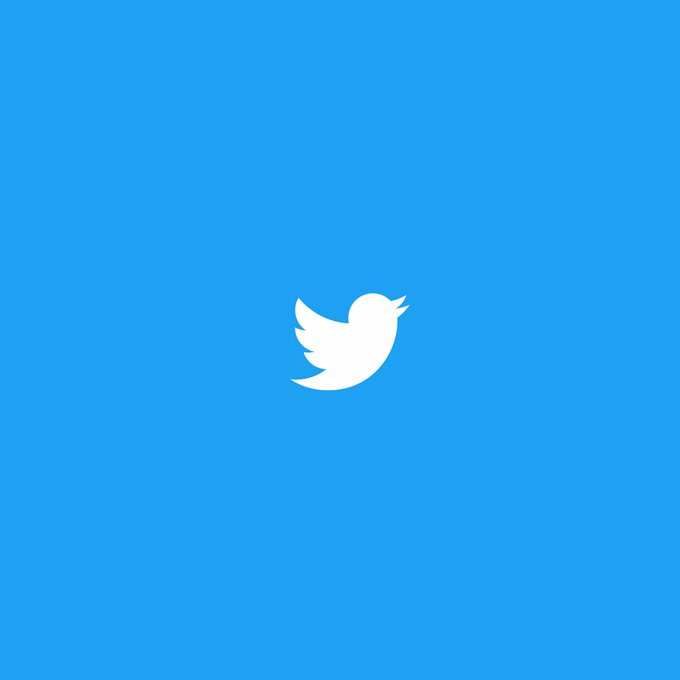 YouTube Starts Fact-Checking Search Results

Fake news. Hoaxes. Conspiracy theories. Any way you word it, misinformation can spread like wildfire through social media. YouTube is taking steps to kerb it – it's experimenting with a new feature that flags up hoaxes to users based on the search terms they enter.

Partnering up with third-party fact-checker The Quint, YouTube will provide "information panels" for users on search topics that are prone to misinformation. For now, the feature will only extend to search queries, rather than individual videos, and will be rolled out in the India market.

The news comes as Facebook, too, announced a crackdown on anti-vaxxer conspiracy theories within its own platform.


Share your thoughts