PEOPLE & CULTURE
JOIN A GLOBAL TEAM MAKING CAREER-DEFINING WORK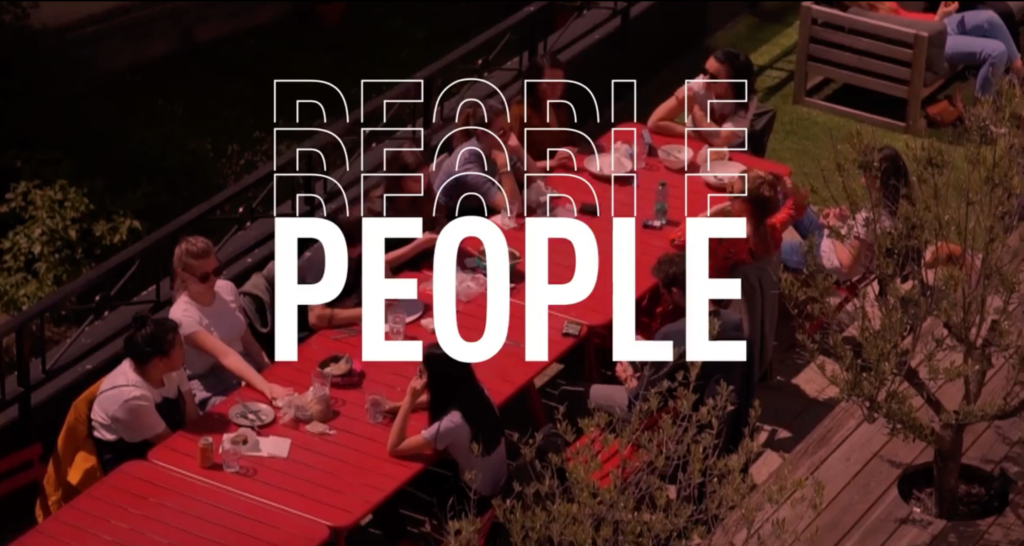 Our 1,300-strong global team is passionate about all things social. We were born from an understanding of how socially-led ideas can connect people. This is still at the core of everything we do.
Collaboration is key to our success. We share our ideas and knowledge across our whole network, so we learn and improve together.
We want people who go beyond the expected. If that's you, check out our current vacancies.
WE CELEBRATE CREATIVITY AND BOLD THINKING
Ideas are respected, honesty is expected and opinions are always valued. We reward hard work and talent. We're dedicated to helping our team develop, fulfil their personal ambitions, and achieve success within their work.
A creative workplace should also be a sociable one, so we look to build a culture where we can make career-defining work, and build friendships.
we are all about you
We look after the whole person, not just the employee. Our programs to support mental health and wellness help our team to be their best selves both in and out of work.
Inclusion at every level is crucial to creative innovation and success and we want to create a workplace where everyone feels a sense of belonging. We are committed to building a representative team that can deliver creative excellence, along with a culture that is actively anti-racist.
Contact Us
Let's be social