We Are Social Asia Tuesday Tuneup #481
Twitter launches Super Follows on iOS in the US
The Super Follows roll out has begun! The new feature, currently only available on iOS in the US, lets users charge for subscriber-only content. Creators can set their tweets to go out to Super Followers only, and the tweets will appear on the timelines of just those subscribers. Super Follows users can charge anywhere from $2.99 to $9.99 a month and can earn up to 97 percent of subscription revenue after third-party fees. To be eligible for Super Follows, you'll need to have at least 10,000 followers, be at least 18 years old, and at the moment, be in the US. Twitter users worldwide will have to wait for now, but something tells us a roll out elsewhere won't be far off.
Roblox is getting voice chat
Roblox is dipping its toes into the world of voice chat, by opening up a feature it's calling 'Spatial Voice.' Currently only available to select developers in an invitation-only beta, Spatial Voice allows for conversations to happen in a realistic way, mirroring how we listen and respond to the world around us each day. What's more, rumours are spreading that Roblox is planning a voice chat experience that will allow you to chat with your friends wherever they are on the platform, a similar experience to Discord, where you can be playing different games but still hang out in the same voice channel. However, rollout of voice chat will be slow, with the platform confirming that it wishes to 'learn as we go through it,' rather than allow chat for all immediately.
Facebook enters the fantasy gaming market
Is this the real life or… is it just fantasy? Facebook is getting into fantasy gaming, launching Facebook Fantasy Games in the US and Canada. Many of the games available are described as 'simpler' versions of traditional fantasy sports games that are already on the market. In other Facebook Gaming news, the platform has expanded access to music across the feature. Now all Partner and Level Up Creators can play background music during their live streams on Facebook Gaming. To celebrate this addition, Facebook has launched #PlayLoud, a series of live events that pair renowned DJs with Facebook Gaming Creators. Sounds like a party we want to be at.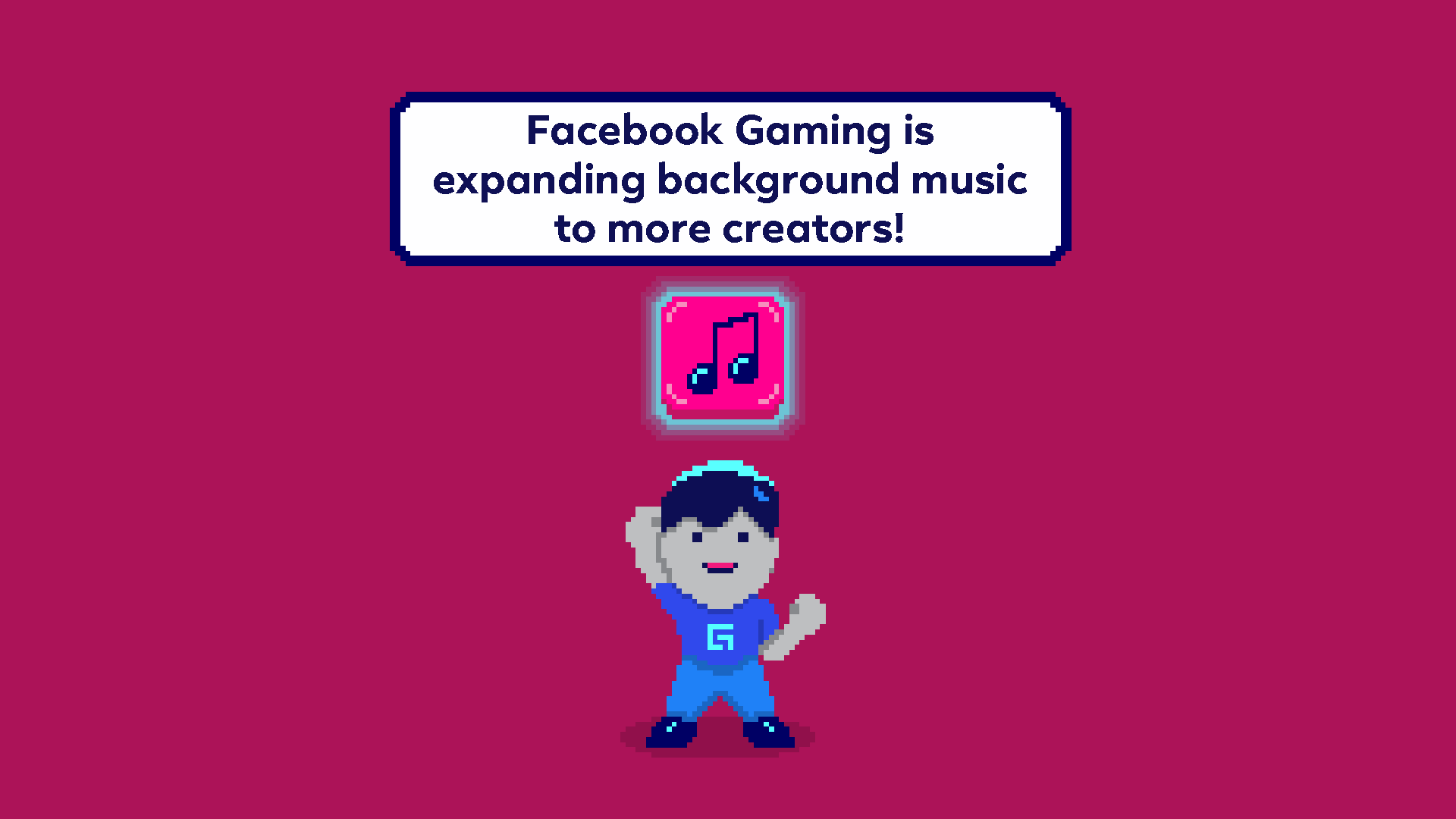 Reddit debuts ad placement in conversation threads
Advertisers can now connect with consumers whilst they are engaged in conversation with a new ad placement on Reddit. Ads can now sit within a conversation thread, allowing for a new way to reach consumers on the platform. Reddit users spend about 42% of their time on the app in a conversation thread so this new feature presents a big opportunity for advertisers to expand their campaign reach. This is the latest step in Reddit's aim to make its platform more advertiser-friendly, following the launch of its own in-house creative agency earlier this year.
Twitter launches Safety Mode
Twitter is putting safety first with the launch of its new feature that will temporarily autoblock accounts sending you harmful or abusive tweets. Safety Mode assesses the 'likelihood of negative engagement by considering both the Tweet's content and the relationship between the Tweet author and replier.' Currently launching in beta with a 'small feedback group,' there are plans to expand this group of testers in the coming months. This is the platform's latest attempt to reduce abuse on the site, having released features like hidden and limited replies over the past year.
Roblox launches Vans World
Roblox is putting its best foot forward with the launch of Vans World, an interactive Vans skateboarding metaverse playground inside the gaming world. Fans can practice their best skateboarding moves in the 3D space, with four Vans silhouettes available for fans to customise and wear. This is the footwear brands first venture into the metaverse, following in the footsteps of other big fashion names. Happy kickflipping!
Share your thoughts