FOX+: ULTIMATE FOX+ CHALLENGE

Entertainment

FOX

Singapore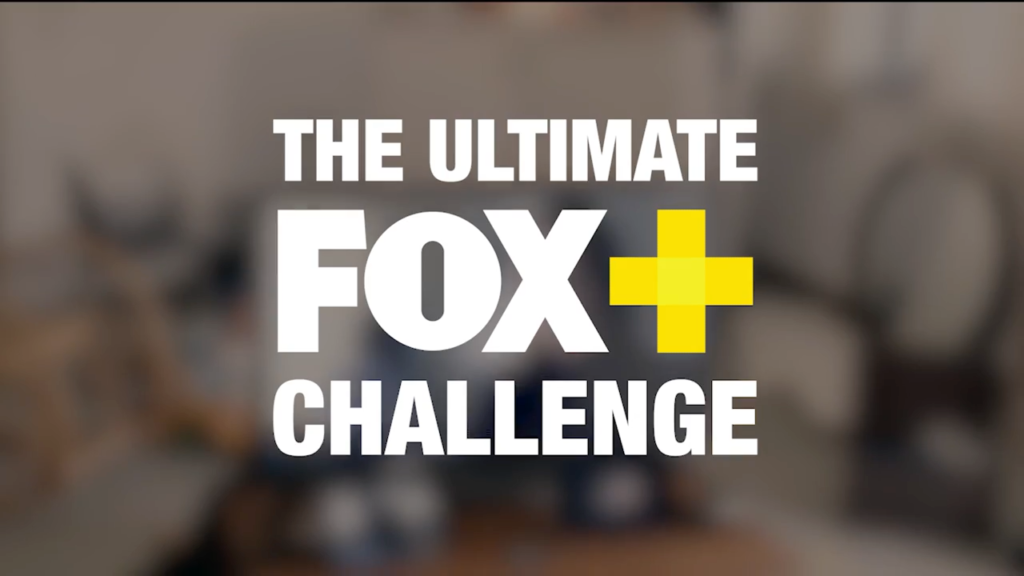 The Brief
FOX+ is a streaming platform for fans to stream FOX content online.
With an existing range of streaming apps already established in the market, FOX wanted to differentiate itself and cut-through the competition.
The IDEA
We came up with the Ultimate FOX+ Challenge to test the FOX+ app and binge-watching to the limit through 12 consecutive hours of Facebook live streaming, viewer-led engagement and unapologetic product demonstration.
RESULTS
MILLIONS OF REACH
Over 6 million people were reached as a result of the livestream. TV and radio spots complemented campaign efforts and were used to drive traffic and boost conversation online.
ONE OF THE TOP MOBILE ENTERTAINMENT APPS
FOX+ saw 200% new app downloads in the first month of launch, with 63,000 people viewing or engaging and 5,100 hours of total watch time, making FOX+ one of the top mobile entertainment apps in key markets.
Share your thoughts
Contact Us
Let's be social