Digital 2021
Your ultimate guide to the evolving digital world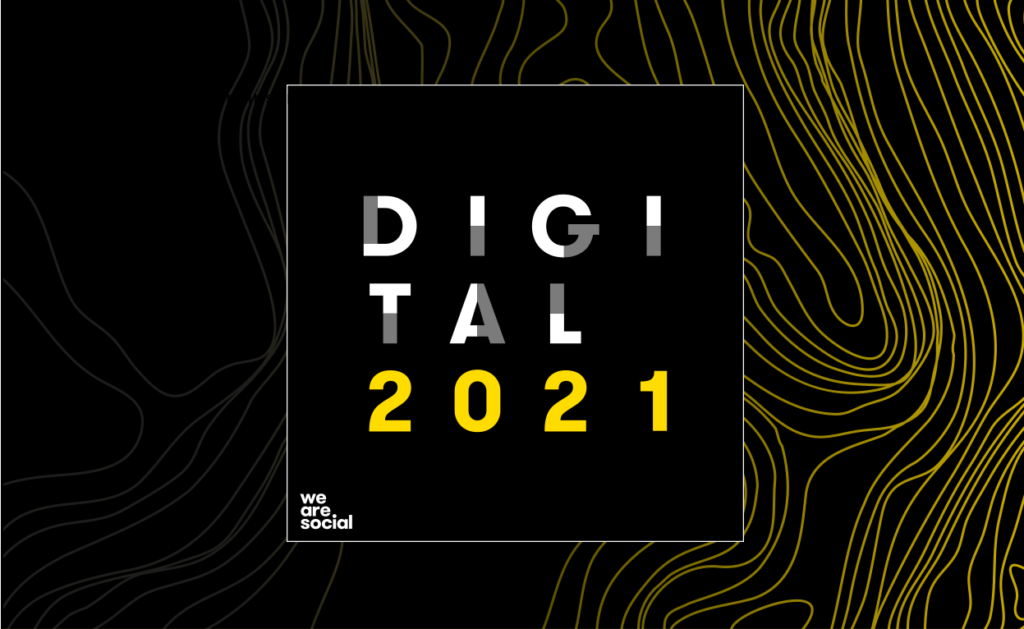 Digital, mobile, and social media have become an indispensable part of everyday life for people all over the world.
In 2020, a year much of the world was in lockdown, social media users grew at the fastest rate in three years to 4.20 billion. Mobile experienced phenomenal growth to become our first screen, and the COVID-19 pandemic drove consumers all over the world to embrace online shopping.
Read the report
MORE DIGITAL 2021 REPORTS
More Insights
Think Forward
Special Report | 18 Jan 2021
An actionable deep dive into emerging socially-led cultural shifts that will impact brands in 2021.