We are social
A global, Socially-led creative agency
We are a global socially-led creative agency based out of New York City with unrivaled social media expertise.
With 1,300+ people in 18 offices spanning four continents, we deliver a global perspective to our clients in a time when social media is shaping culture.
We Make Ideas Powered by People
We understand social behaviors within online communities, cultures and subcultures.
We help our clients reach the right people in a strategic, relevant and effective way.
WE WORK WITH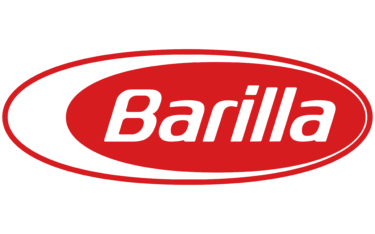 We are social sport
We're rewriting the rules of sports marketing. We help brands seize moments, break into culture and leave a legacy.
WE ARE SOCIAL XYZ
Web3 is a fast-growing space where it's essential to understand culture and social behaviour. From the metaverse to minting NFTs, from Discord to DAOs, from tokens to Twitter and more: web3 is about empowering people and communities.
wearesocial.xyz is our web3 'layer', harnessing the strategic and creative capabilities within our global network to help brands participate in a relevant, meaningful, and authentic way, future-proofing themselves for this next frontier.