We Are Social's Monday Mashup #632
Instagram now finally allows users to download public Reels
The new feature was announced last week via Adam Mosseri's Broadcast Channel and exemplifies the continual catch-up game Instagram is playing with TikTok. In order to download a Reel, the poster's account must be public and downloadable Reels will feature a logo watermark and the original poster's username. Right now it looks like this is only available for US-based users, but we can only assume this is just one of many Reels product updates that will be introduced in the coming months.
YouTube is getting back a long-lost channel
Last year YouTube got rid of playback speed controls from Android TV along with the handy option to sort a channel's videos by oldest. But now it looks like the latter is at least making a comeback after all. Users have started to see the option to sort a channels' videos by oldest resurface on their YouTube app, however, YouTube hasn't yet confirmed if this is a limited test or a slow server-side rollout. We'll keep our eyes on it as we hope to see this feature rolled out more widely.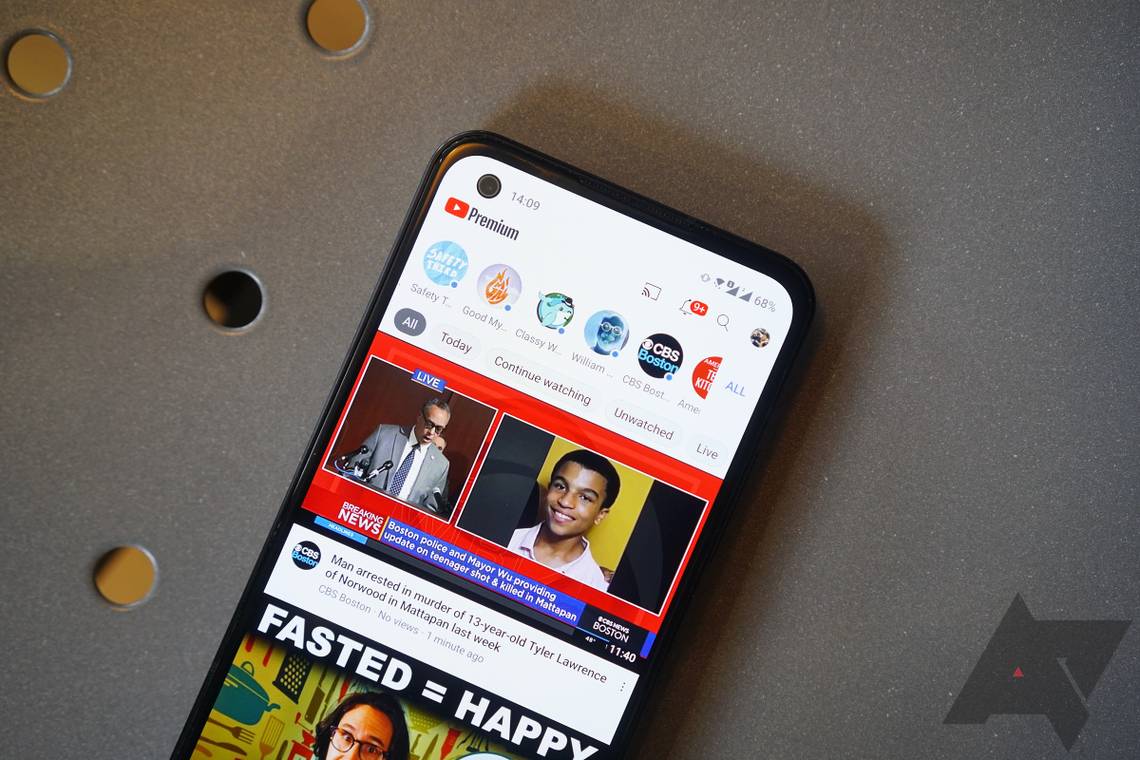 Twitter update will allow creators to download subscriber information
Content creators on Twitter will soon be able to download a list of information on their subscribers so they can contact them off-platform if they choose. "This platform will provide email addresses of subscribers (who opt in) to content creators, so that creators are able to leave this platform easily & take their subscribers with them if they want," says Elon. Enabling data portability like this could be another lure for creators and brands that want to build their contacts via the platform, with many now more likely to consider how they can leverage this element to expand their connections.
LinkedIn launches live test of generative AI posts
LinkedIn has been developing a new option that would enable you to generate AI posts, found in the backend code of the app via researcher Nima Owji. It shows that LinkedIn's AI update assistant would prompt you to 'share your ideas in the composer and then provide suggestions for a draft of a post. It looks like a small group of users have been able to test out this feature, and others are concerned with how this will invite fakers and scammers to pretend they are someone that they're not. Do we think this could affect the recruiter process long term?
In other news
Reddit's Chief says he wants it to 'grow up,' but will its community let it? WhatsApp is testing new menu options that appear when you copy a link in a message. And Instagram is working on a redesigned stickers tray.
Share your thoughts